Here are just a few of the great stories you'll find in the upcoming May-June 2020 issue of Automata Magazine.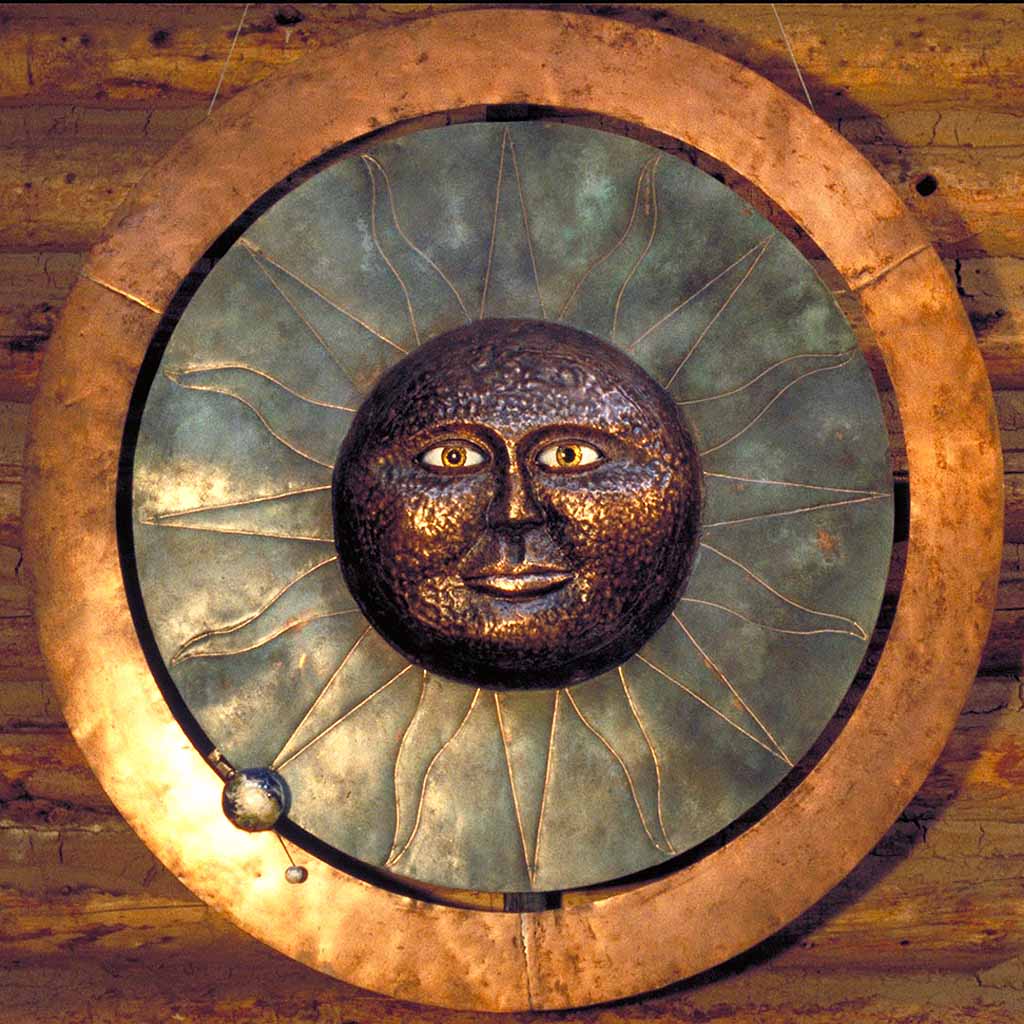 Andrew Woodward's orrery automaton Sol spent six years on public display, where it was operated over 100,000 times. Andrew describes its construction and restoration.
Fiddler and Cat, by Barry Falkner. In his story, Barry describes in detail the construction and workings of this amusing wooden automaton.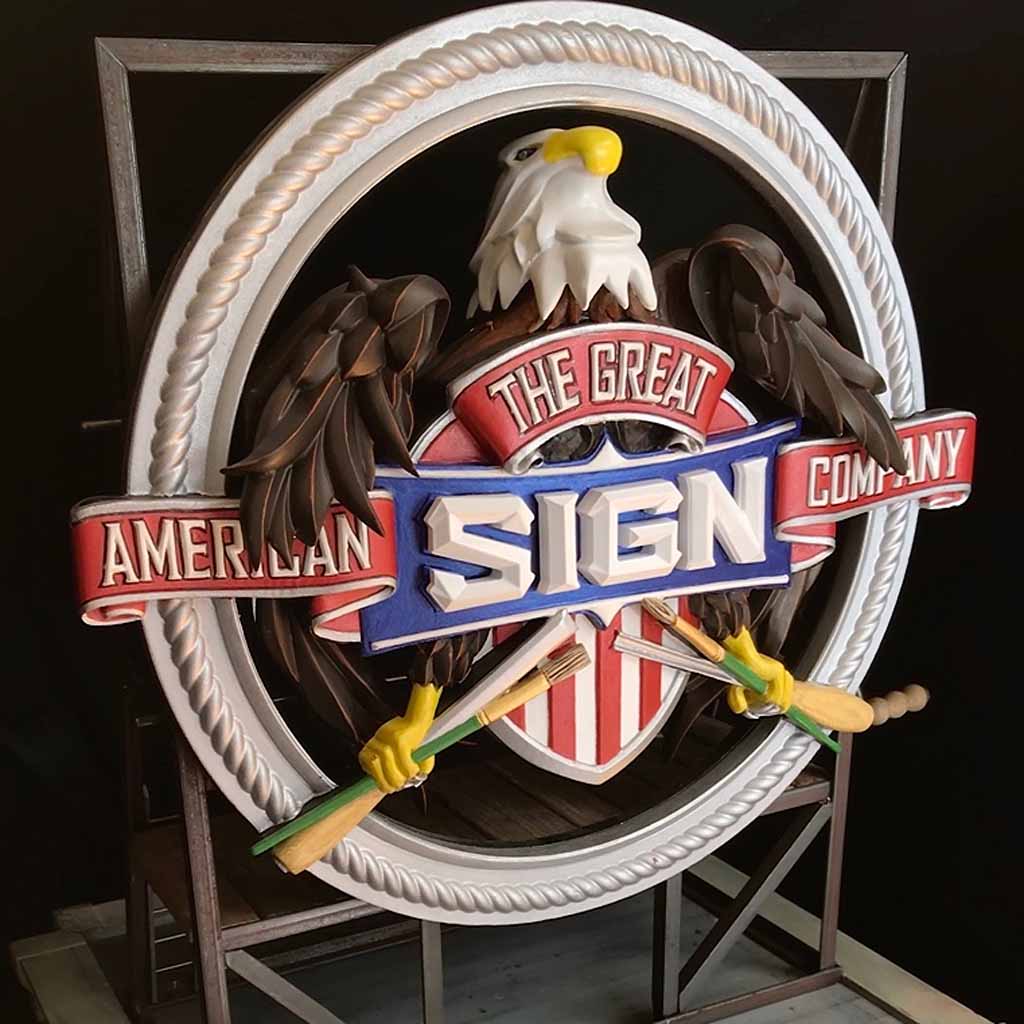 Gary Johnson built this automaton sign for a trade show. He discusses its construction and animation, including the constraints and hardships associated with its creation.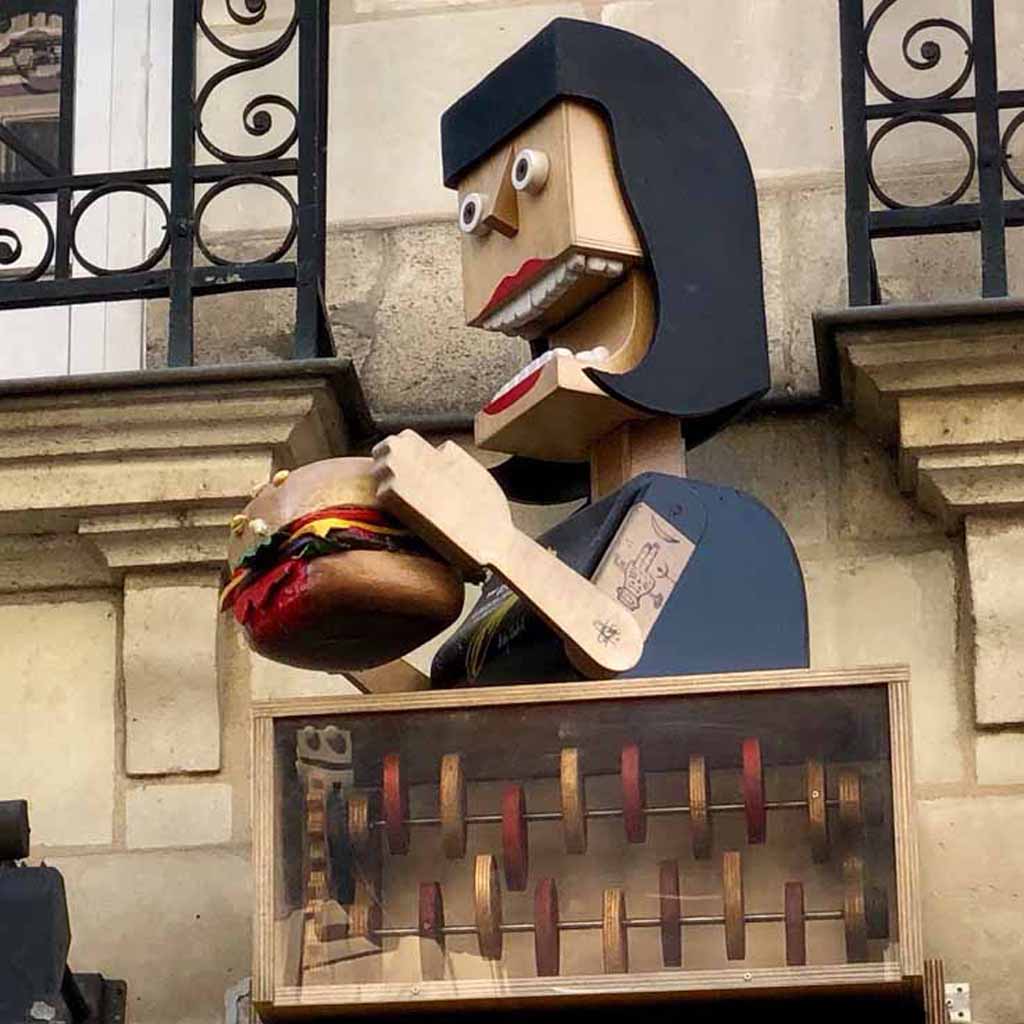 Every year the city of Nantes, France, stages "La Voyage à Nantes." The rue du Maréchal Joffre is a street full of outdoor automata, all designed by Gavin Pryke. Kim Booth gives us a guided tour.