Here are some of the great stories coming up in the July-August

2022 issue of

Automata Magazine

.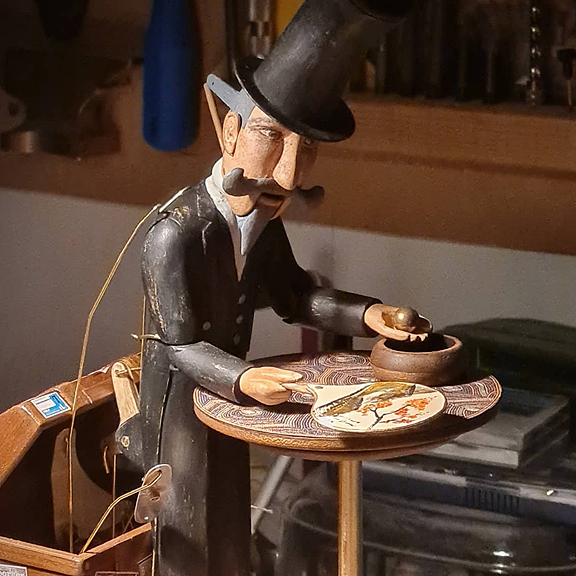 Rhett Bryson and David Goodchild describe the creation of David's magical automaton, The Professor.

Martin Edwards visits The House of Automata in Scotland.

Dan Strout instructs on building a sand-powered Victorian automaton.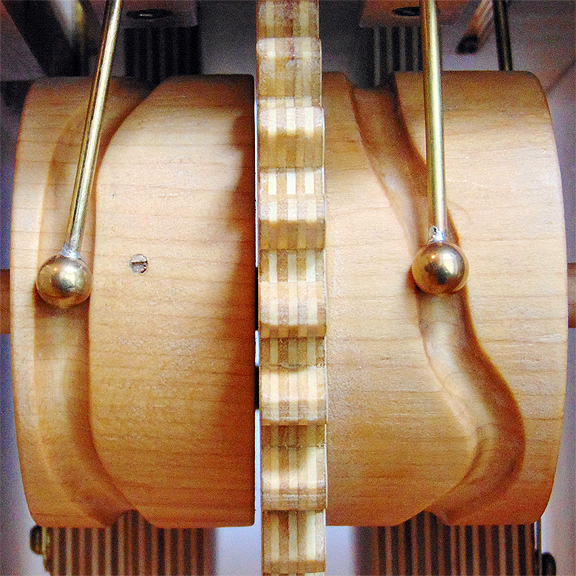 Chris Hughes discusses the ins and outs of grooved-cylinder cams.