Here are some of the great stories coming up in the March-April

2022 issue of

Automata Magazine

.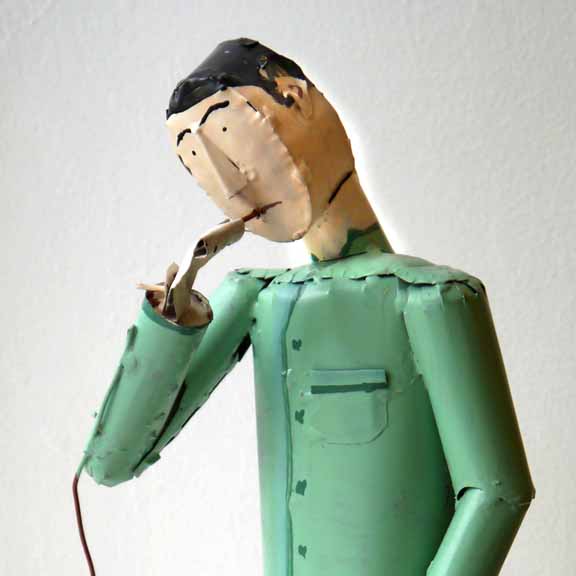 Andy Hazell builds wonderful, thought-provoking automata out of tinplate.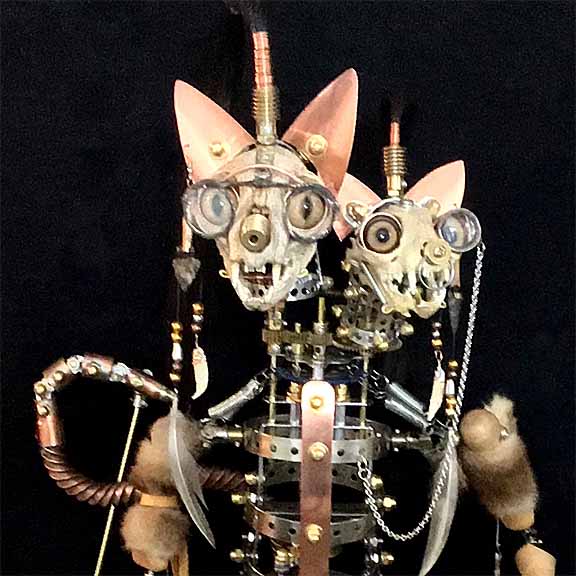 David Bowman's story of Tick and Tock, the Time Traders.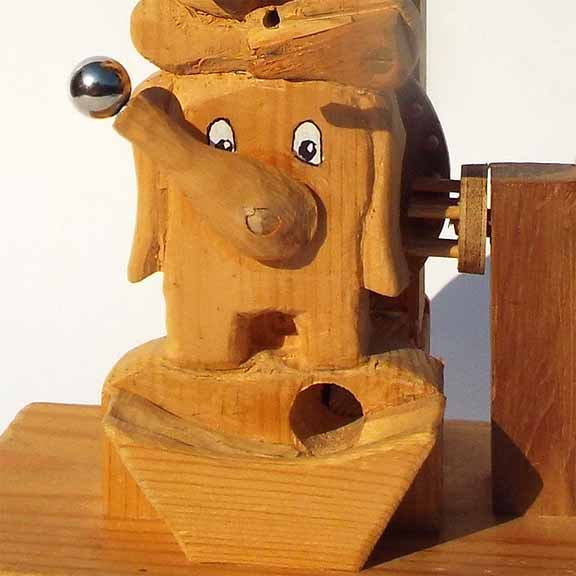 Ivan Morgan discusses the use of magnets in automata.
Michael Start restores an antique Rabbit in a Cabbage.