Here are some of the great stories coming up in the January-February

2022 issue of

Automata Magazine

.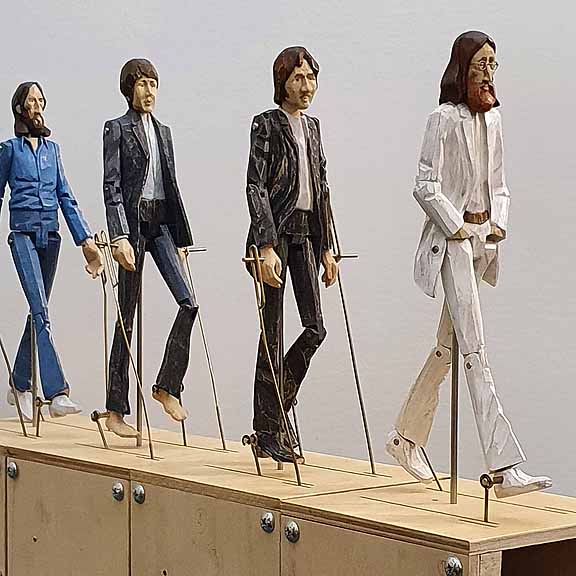 Daniel Bennen reveals how he became an automatist and his interest in recreating famous rock stars as automata.
Martin Edwards talks about the potential of using different kinds of illumination in automata.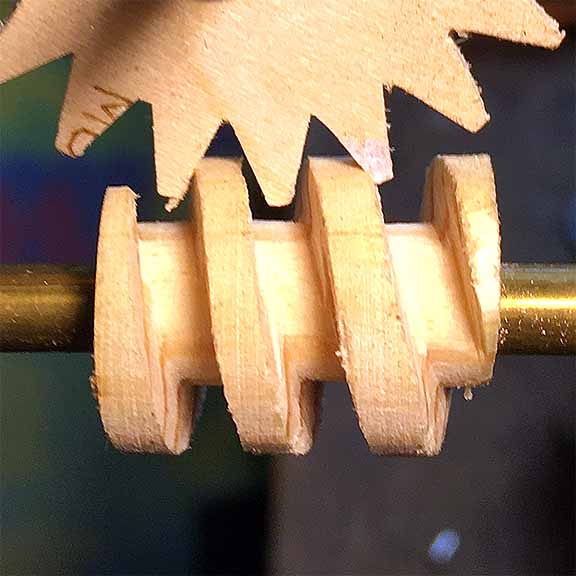 David Ramsay describes a way of making accurate worm gears out of wood using simple hand tools.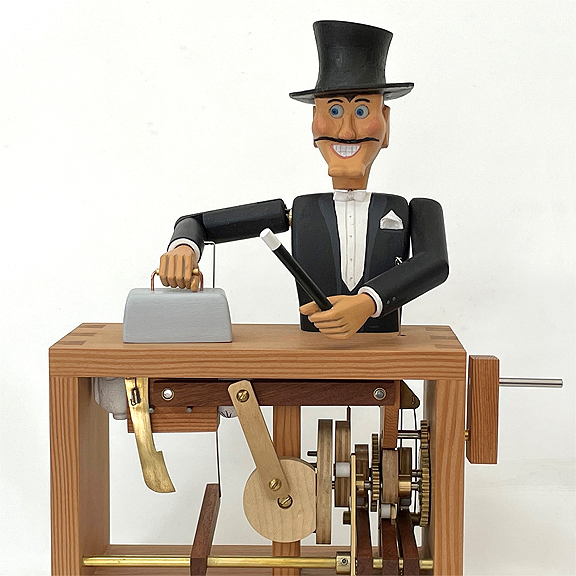 Olliver Pett presents his Magician, who will amaze and delight with his disappearing rabbit.