Here are some of the inspiring stories you'll find in the upcoming November-December 2020 issue of Automata Magazine.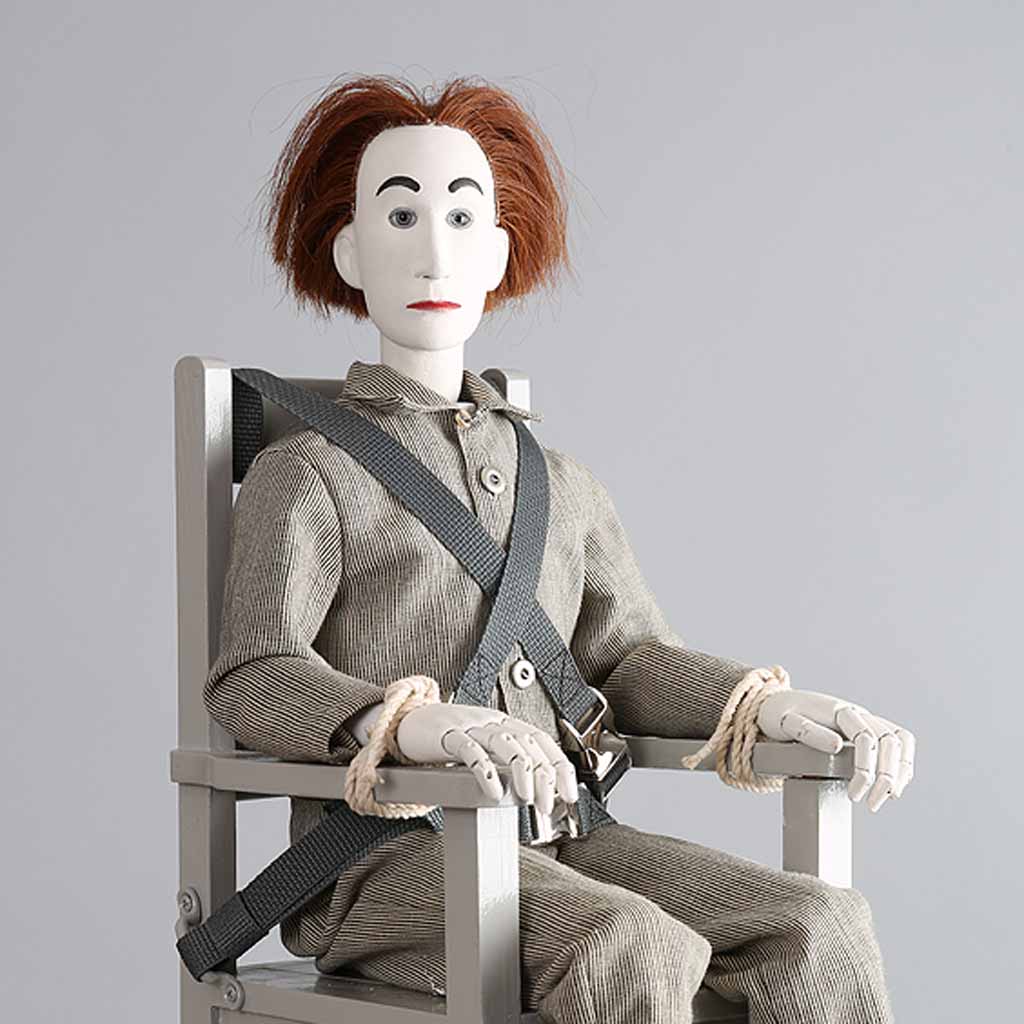 Pat Keck discusses her beautiful and arresting automata.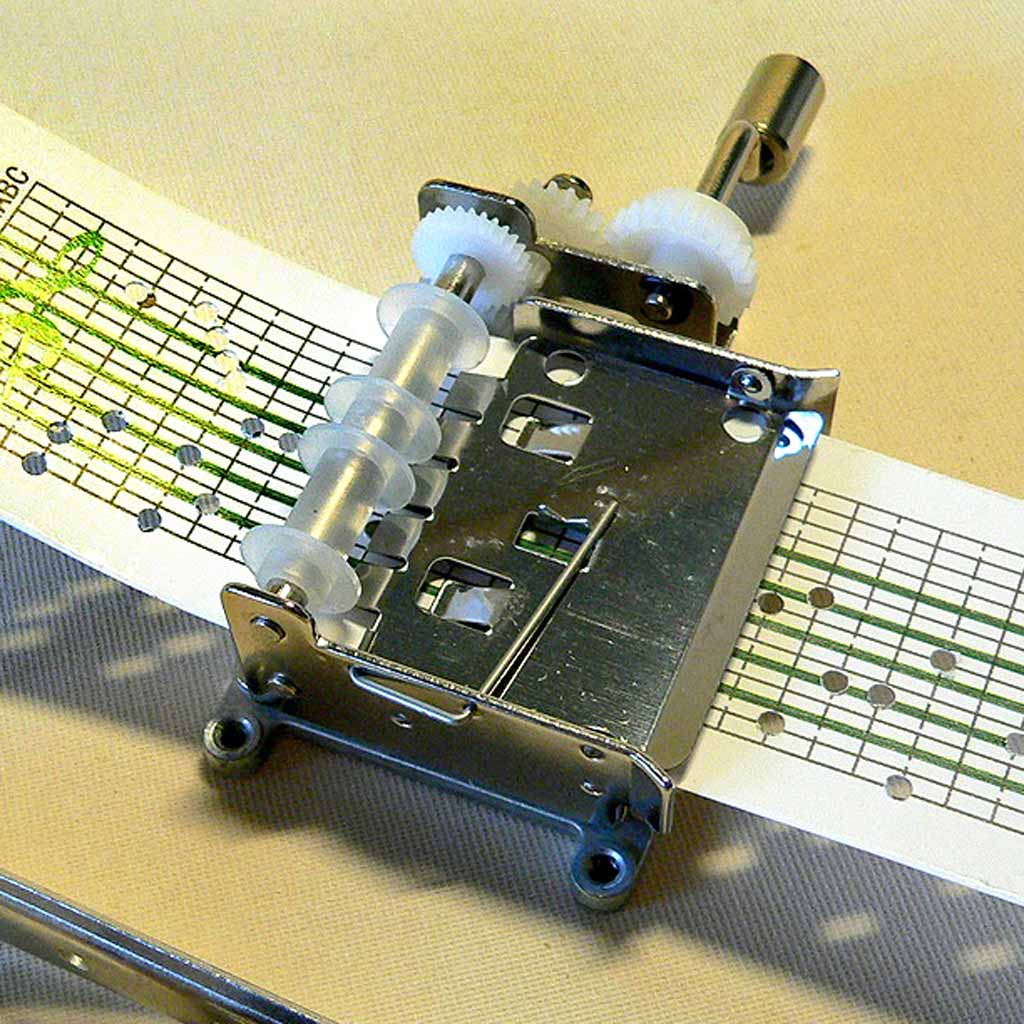 Andrew Alden offers several ways of adding sound to your automata.
Li Zhanlong addresses the issue of repair of wooden automata.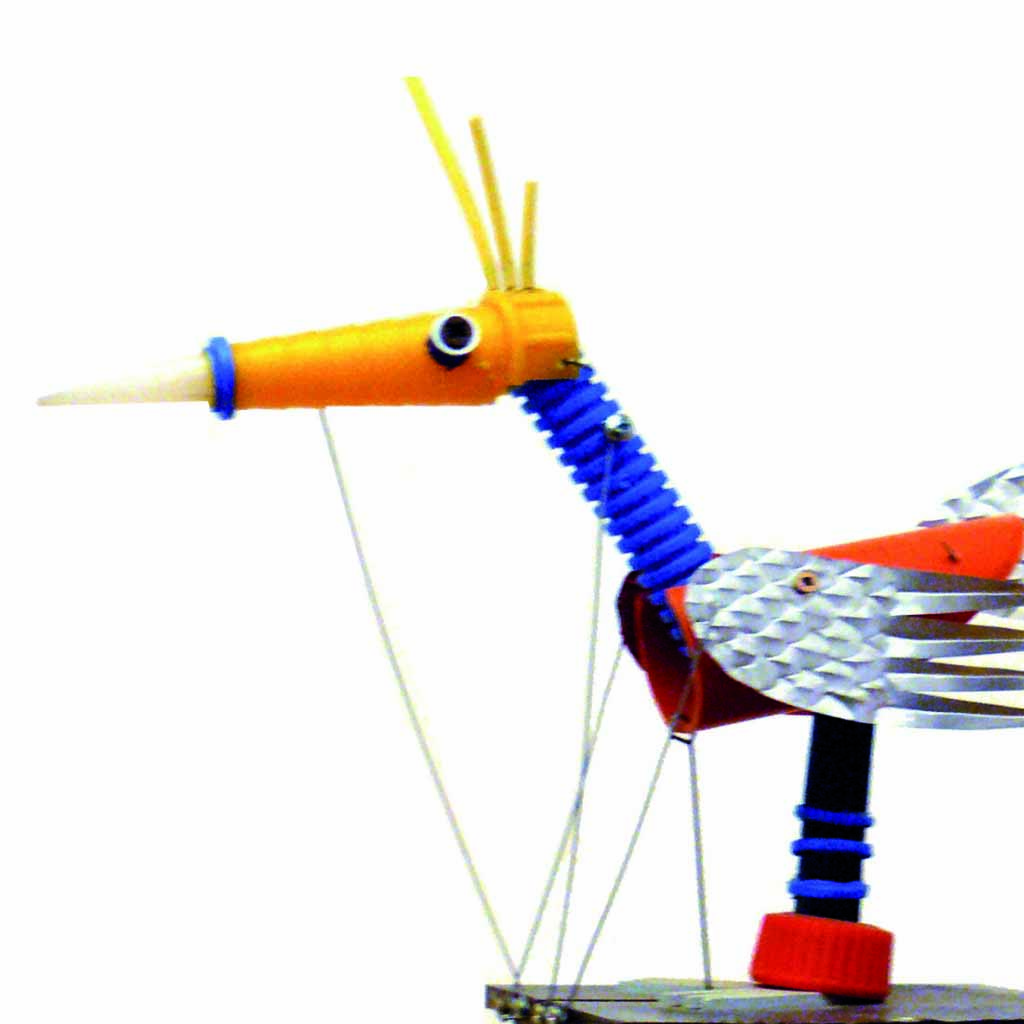 Guido Accascina talks about his motivation and journey in writing his new book, Automi.