Here are just a few things you'll find in the July-August issue of Automata Magazine.
Click
HERE
to subscribe now.
Tom Haney describes the construction of his mildly disturbing Phrenology Head.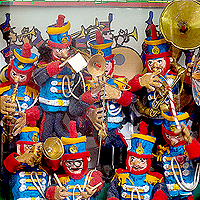 Dina dos Santos takes us to Buenos Aires to Meet automatist Daniel Fulco.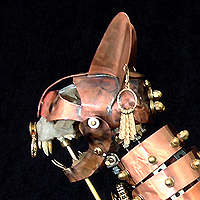 David Bowman built his Egyptian cat Tefnut out of copper and a real skull.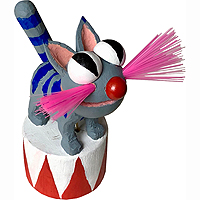 Kim Booth shows us how to build Magnificent Moggie.