Here are some of the great stories coming up in the  November-December
2021 issue of
Automata Magazine
.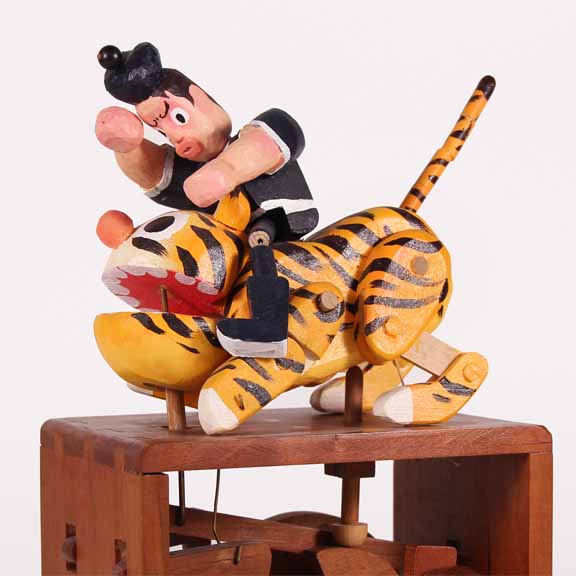 Yu Chenrui discusses his journey, philosophy, inspiration, and automata in a fascinating article.
Vance Bass visits a Cabaret Mechanical Theatre exhibit at Explora, a science center in Albuquerque, New Mexico.
Michael Croft introduces his large collection of automata, talks about collecting, and examines the characteristics he looks for in an automaton.
Paul Spooner presents an appreciation of famous British automatist, Peter Markey.