Here are just a few of the great stories you'll find in the upcoming September-October 2020 issue of Automata Magazine.
David Bowman builds Pulpo, an amazing animated octopus in metal.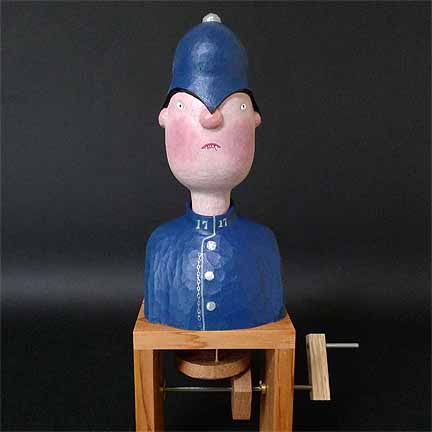 Paul Spooner describes an ingenious, simple-to-build device for intermittent rotation.

Ivan Morgan talks about his history and his extensive work in automata.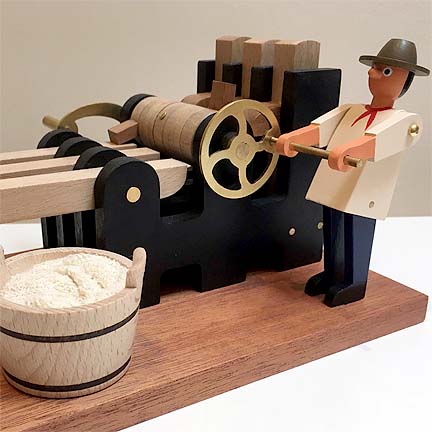 Barry Falkner talks about what a fuller does, and builds an automaton to demonstrate it.