Here are some of the inspiring stories you'll find in the upcoming 
May-June
 2021 issue of
Automata Magazine
.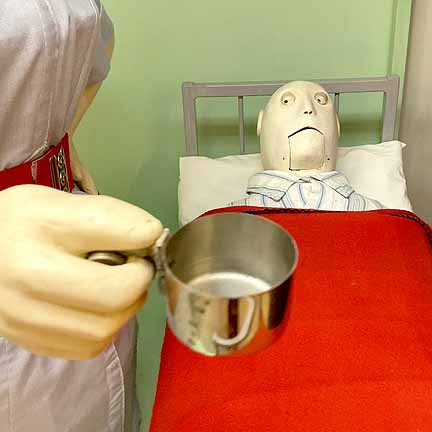 David Soulsby takes on a guided tour of a sampling of automata donation and collection boxes in the UK.
Ivan Morgan describes his method of making rotating crank handles.
Tim Douglas discusses several of his automata and explores his artistic process in creating them.
Lee Hutchinson does a step-by-step build of a simple-but-amusing cat automaton.