Here are some of the great stories in the May-June 2022 issue of Automata Magazine. Check out all of the informative, entertaining, and educational articles our magazine has to offer, presented by knowledgeable and creative authors from around the world.
The construction of Du Jaiwei's mysterious Abyss.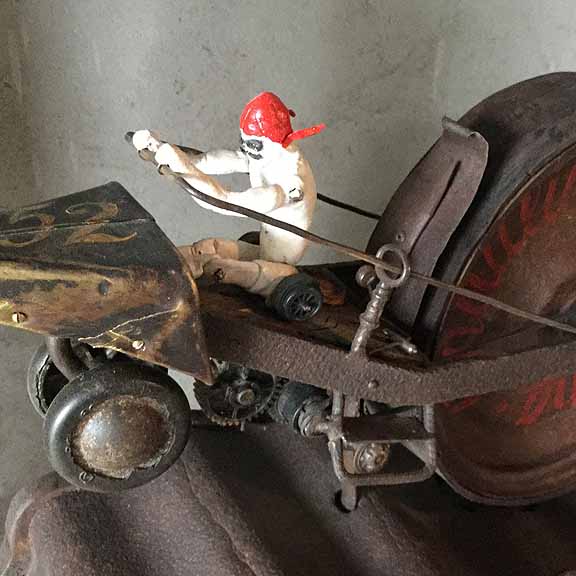 Guido Tassini's enigmatic automata made from scrap material and found objects.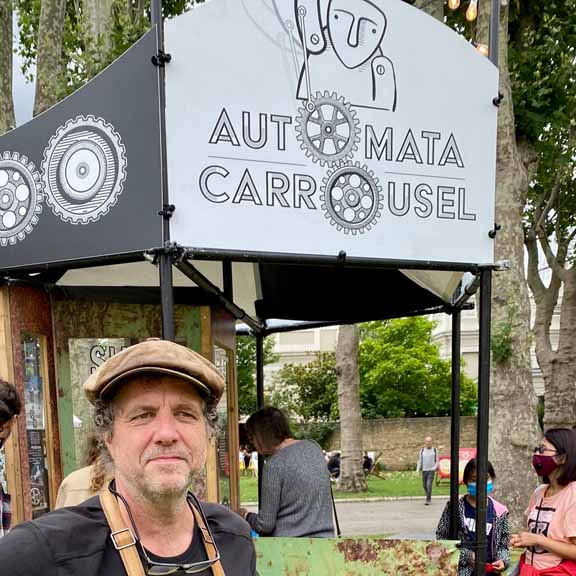 David Soulsby takes us on a visit to Geert Hautekiet's magnificent traveling Automata Carousel.
Jude Pullen describes in detail this remarkable canary automaton that predicts poor air quality.