Here are some of the things to be found in the May-June 2023 issue of Automata Magazine. Check out all of the informative, entertaining, and educational articles our magazine has to offer, presented by knowledgeable and creative authors from around the world.
Oliver Pett's new column, this time featuring his automaton, Love Story.

Don Sanders describes the building of The Great Machini.
Jonathan Pogorelskin discusses working in a small space.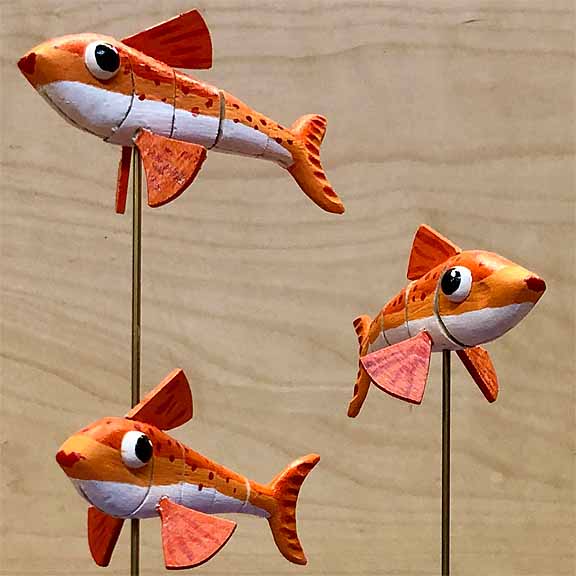 Kim Booth builds a Fish Ballet.