Here are just a few things you'll find in the November-December issue of Automata Magazine.
Click
HERE
to subscribe now.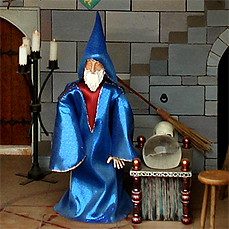 Mike Palmer's Merlin is indeed a magical automaton.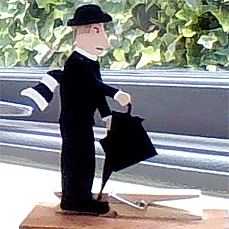 Build a charming clothes-peg automaton along with Lee Hutchinson.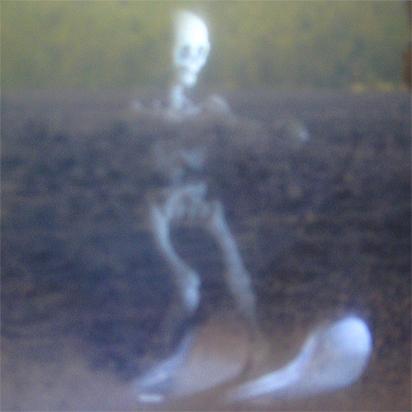 Peter Hurney describes in detail his latest automaton — Dead Men Don't Waterski.
Kim Booth visits an amazing, enormous, hand-carved nativity scene in the Czech Republic that's full of action.